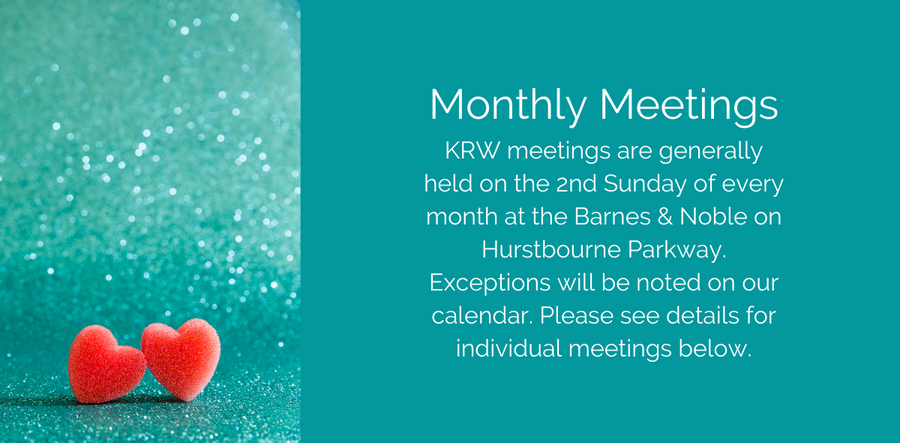 Kentuckiana Romance Writers Upcoming Meetings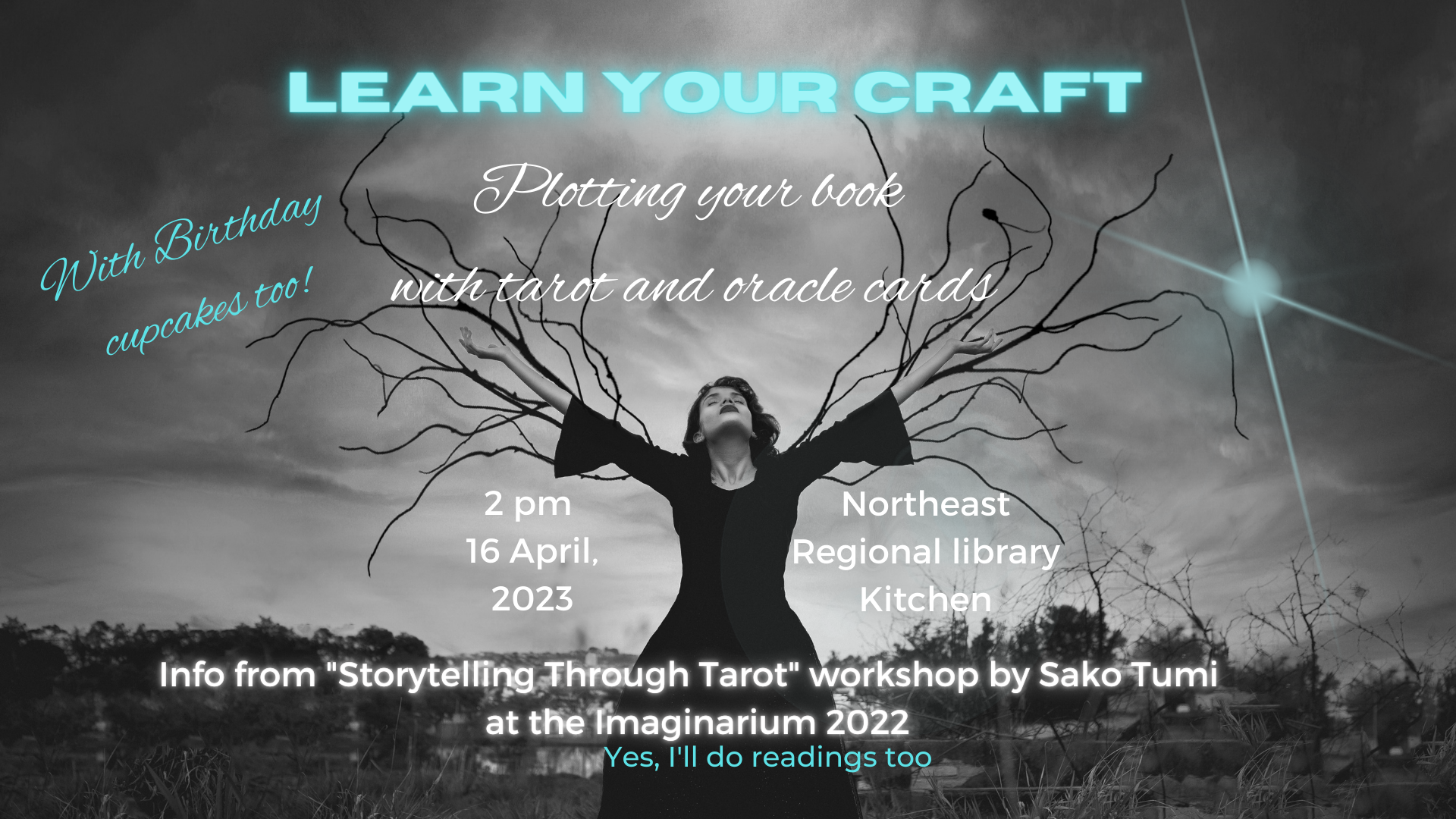 Join KRW for our April meeting where we will be discussing plotting your book through tarot and oracle cards.

Members, it's time to kick back and relax with KRW as we discuss 2nd half-year goals and celebrate our successes! Meeting via private Facebook Chat. See our Members-Only Facebook Group

Join us for our March Mini-Sprint, in honor of our Mini-Nano! Bring your laptop or a notebook, and be ready to write!