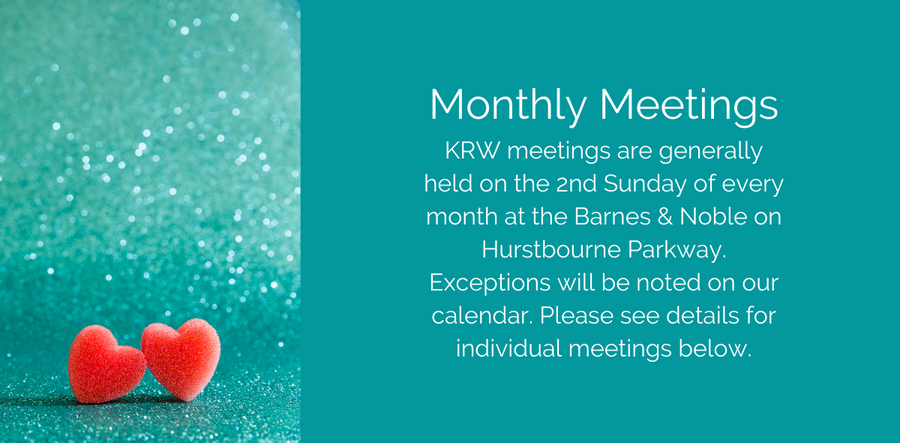 Kentuckiana Romance Writers Upcoming Meetings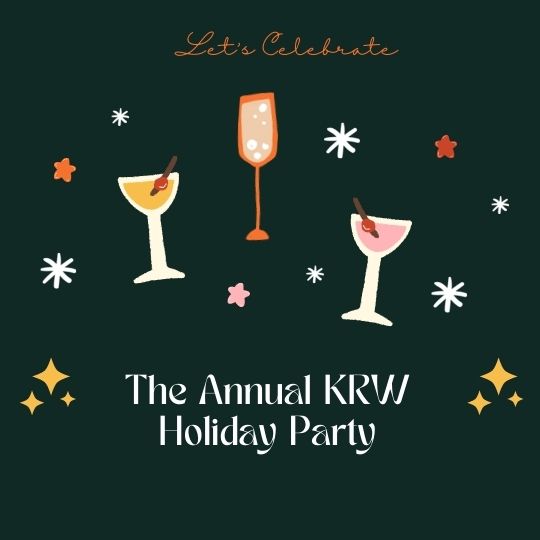 Join us December 17th at noon for our Annual Holiday Party at Village Anchor. If you would like to attend, please RSVP on our Facebook Group (Look for Patty's post!).
KRW welcomes Lynn Tincher Calvert who will be presenting "Character Interviews:The Key to a Successful Story" at our January meeting. (Please note that the meeting is a week later than
Join us November 13 for a KRW meeting. Elections will be discussed, holiday party plans will be made, and, of course, a writing sprint!