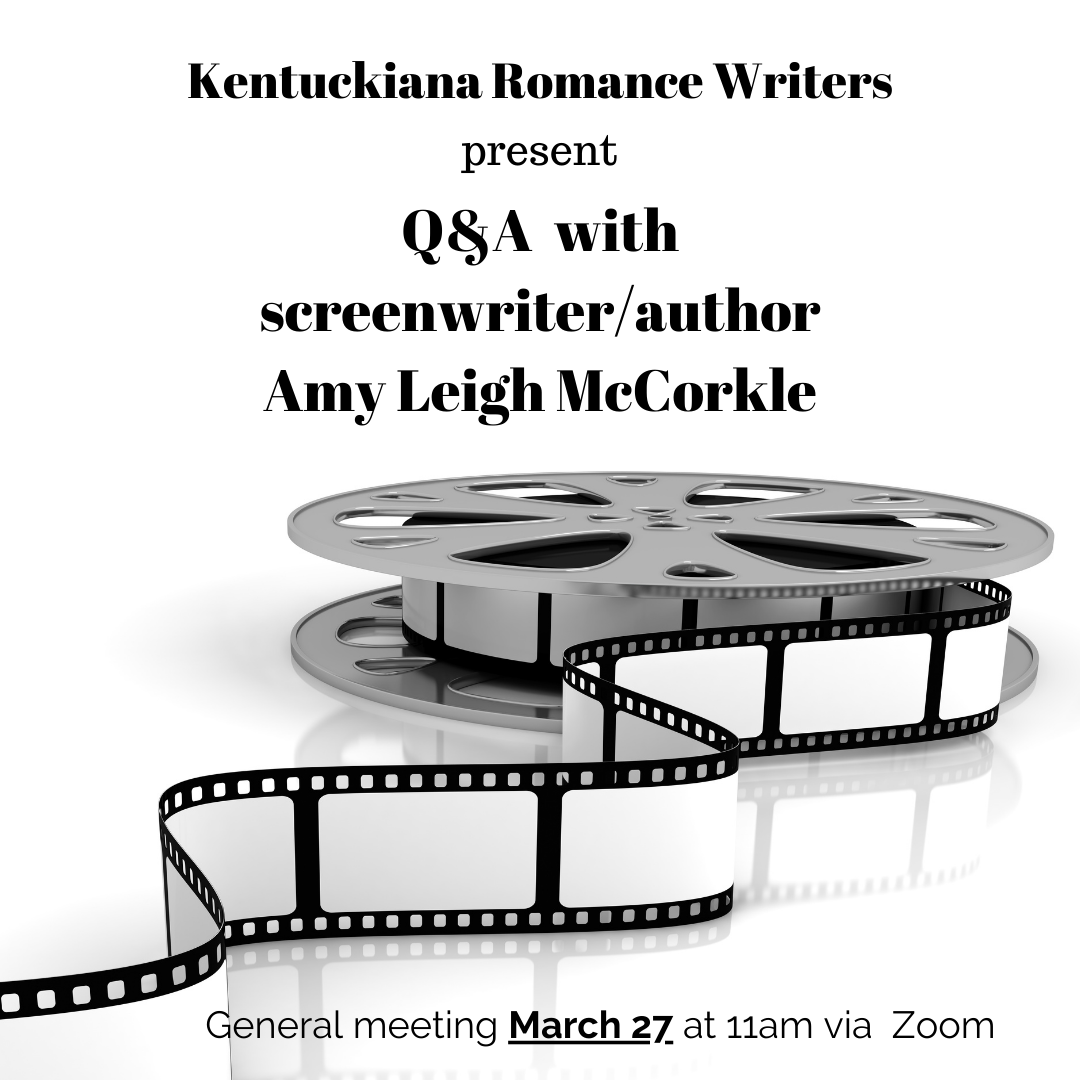 Kentuckiana Romance Writers will host Amy Leigh McCorkle for a screenwriting Q& A following our business meeting on March 27. Amy McCorkle was born and raised in Louisville, KY. She has lived in New Mexico and Texas as well but she currently makes her home in Shepherdsville,KY.
An award winning blogger she is also a successful author in both the sci-fi erotic romance genre with No Ordinary Love and the upcoming release a dark romantic suspense tale Another Way To Die. She, along with her screenwriting partner and friend Melissa Goodman, began screenwriting in 1999. In 2019, they filmed their passion project Letters to Daniel. Letters to Daniel has won 20 awards on the circuit, received distribution on multiple platforms, and been review by critics both independent and mainstream. Across their body of work, (28
novels, 37 scripts, and 23 films), they have won over 120 awards since 2014. They continue to write, direct and produce, proving their sisterhood and creative partnership able to withstand hardship, good times, and success.
Our 11:00AM Business meeting will be followed by our educational programming. Zoom link provided in our newsletter and Google Group.