From July 9th to the 11th, the Kentuckiana Romance Writers were in abundance at the Imaginarium Convention in Louisville, Kentucky. For the first time, we sponsored a table to exhibit the fantastic...
read more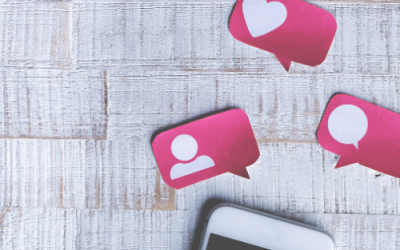 We have all sat through lectures about making connections on social media and have thousands of followers on the advice of the experts. Then your debut novel comes out and those thousands of...
You're a writer. That's what you tell yourself, at least in your more optimistic moments. On bad days, well...we all know what sorts of terrible things can fill our heads. I won't give space to all...